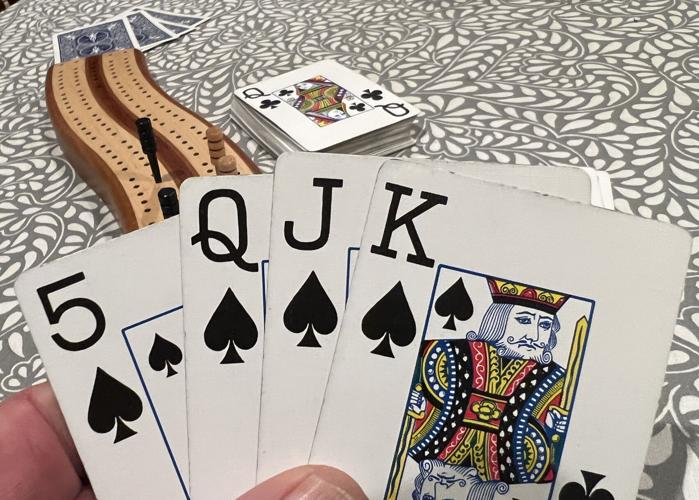 Tuesday Crib Nights
Do you enjoy playing Crib (cribbage)?
Do you want to learn how?
Tuesday nights from 6pm onward we will be hosting crib nights! For the month of September, we will be doing round-robin play, and starting in October, adding in bracket play (like a mini one-night tournament).
FREE to join, sign on at the bar every Tuesday after 6pm, play starts at 6:30pm and goes until 8:30. Single play only (2 person game, no 4 person team play).